Thank you for applying for membership with Technical Search and Rescue.
Your application has been received and will be reviewed by the selection committee. Upon selection you will be contacted by a committee member to schedule an interview.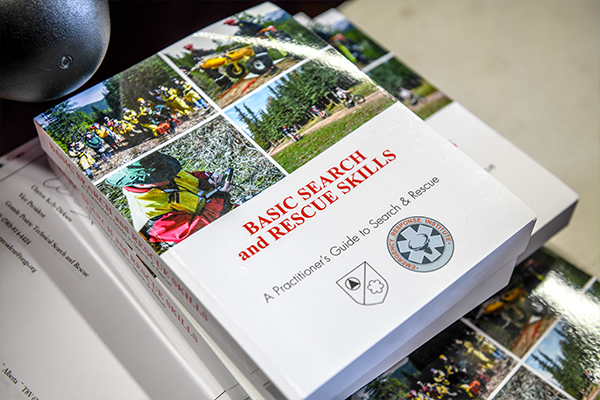 There are several pre-requisites to participating in the SAR Basic training.
Proof of completion will be required prior to admission into the SAR Basics program.
You are NOT required to provide confirmation at your interview but if you wish to it will be accepted.
All candidates must have completed:
* Standard First Aid (Minimum 16 Hours)
* CPR Level C with AED (Within 12 months)
Once Again Thank You for your interest in Technical Search & Rescue.
If you have any questions email recruiting@tsrgp.org