Thank you for your interest in joining Technical Search & Rescue. Our annual operations recruitment drive is now OPEN.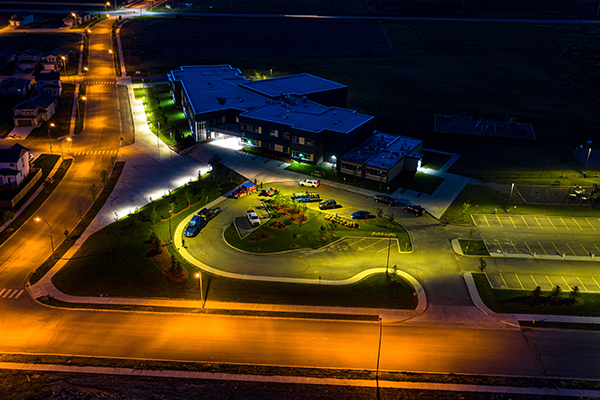 If you have previous verifiable experience with Search & Rescue please email vicepresident@tsrgp.org applications will be considered on a case by case basis. We have an ongoing need for support team members, if you are interested in supporting Technical Search & Rescue operations please review the basic requirements and job description and complete the application form below.
Operational Teams participate in active Search & Rescue missions. Effectively "Boots on the Ground" you will be working and walking through various terrain environments to achieve our incident objectives.
Support Teams play a very active role in Search & Rescue by providing assistance to the Operational Teams. Support tasks vary based on the mission parameters but may include transportation of personnel, equipment or supplies, maintaining area confinement, public education, fundraising and administration. Many of the support tasks do not require physical strength or attendance in the field.
If you want to join us and support your community we will find a role for you to fill.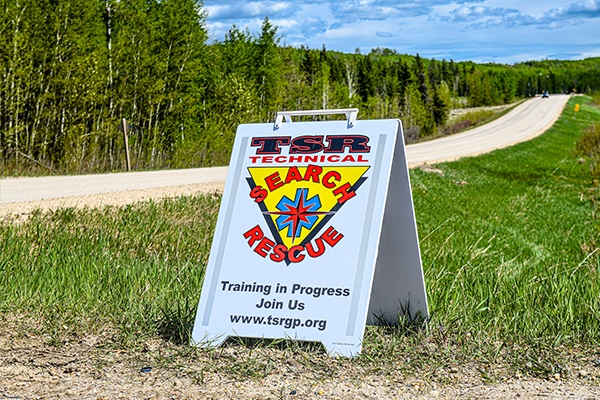 Why Volunteer?
All of our members are volunteer, no member of Technical Search & Rescue is paid for their services. Some of our members are outdoor enthusiasts and feel good knowing that when they venture into the outdoors there is a team of specialists available to help them should something catastrophic happen. Others are concerned community members who just want to help make their community a better, safer place.
Starting in 2014 the Government of Canada has recognized the contribution that volunteer Search & Rescue teams make to the safety and well being of the Canadian public. In recognition of this the Government of Canada has approved a $3,000 tax credit for volunteer search & rescue members who provide a minimum of 200 hours of service in their community through the calendar year.
Job Descriptions
---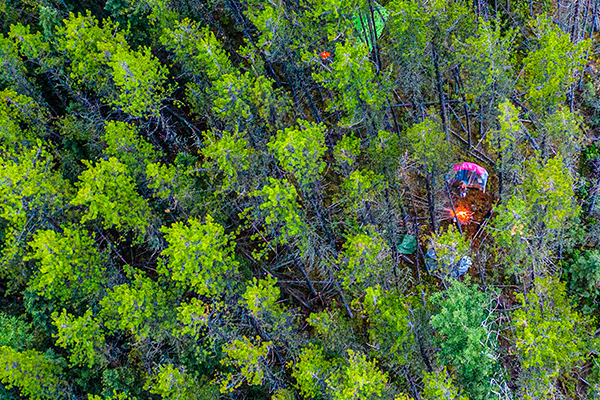 Operational Member
Operational members work as a team in hazardous conditions and terrain to locate, rescue, and provide medical care to persons in need in urban, rural and wilderness environments in all weather conditions. May be involved in many tasks including hiking, searching, lifting, operating ATV, boat, snowmobile and many more. No prerequisite skills are necessary as we offer courses; however, beneficial skills and experience may include knot tying, map and compass, GPS, slope rescue. Must be a dedicated member who is able to work as a team member and work with other agencies, follow directions, work with limited supervision, have strong communication skills, be able to assess risk and complete tasks without endangering themselves or others.
Minimum requirements:
must attend THREE SAR Basics Training Weekends:
– Normally held in April and May.
– Last weekend will be overnight outdoor skills.
– Dedicate a minimum 60 hours annually.
Must have current standard first aid and CPR certificate prior to SAR basics and complete a Criminal Record Check (Free for TSR candidates).

Support / Non-Operational

We are looking for Support/Non-operational members that are looking to participate in non-operational areas.
These may include:
– Light equipment maintenance
– Data recording during events
– Fundraising
---
Application
Please review the basic application requirements before completing the application process.
PLEASE NOTE- YOU WILL RECEIVE A CONFIRMATION RECEIPT OF APPLICATION. IF YOU DO NOT RECEIVE THIS, PLEASE RE-SUBMIT.
Basic Membership Requirements
-Be 18 Years of age or older
-Have a desire to serve your community
-Have time available to commit to a community organization.
New Operations Member Recruitment Schedule (2024)

Open Recruitment (November 15, 2023 – January 31, 2024)
Open House Information Session – January 14 2024
New Recruit Hike – TBA
Search & Rescue Basic Training – TBA
Join Us – Operations / Support
All information collected in this form is confidential and for the sole use of Technical Search and Rescue in contacting new potential members.
Please note: Criminal Record Checks are Required For All Positions